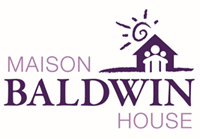 Baldwin House
Assisting women and their children in the transition from violent and abusive circumstances to a safe and secure environment by providing safe shelter and services, and encouraging them to realize their full human potential.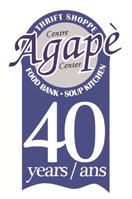 Agape Food Bank Cornwall
Reducing the impact of poverty in our community. We do this by providing food, clothing, and household items for people in need, primarily, through our soup kitchen, food bank and thrift shop.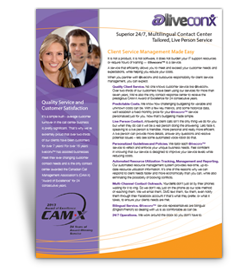 Download for Free
Download Our Fact Sheet and learn how @liveconx can help your business succeed with 24/7, multilingual Contact Center Solutions
With @liveconx, you can increase your customer service levels and reduce operating expenses!