You are here:
Home
/
Outbound Customer Survey Service
Outbound Customer Survey Service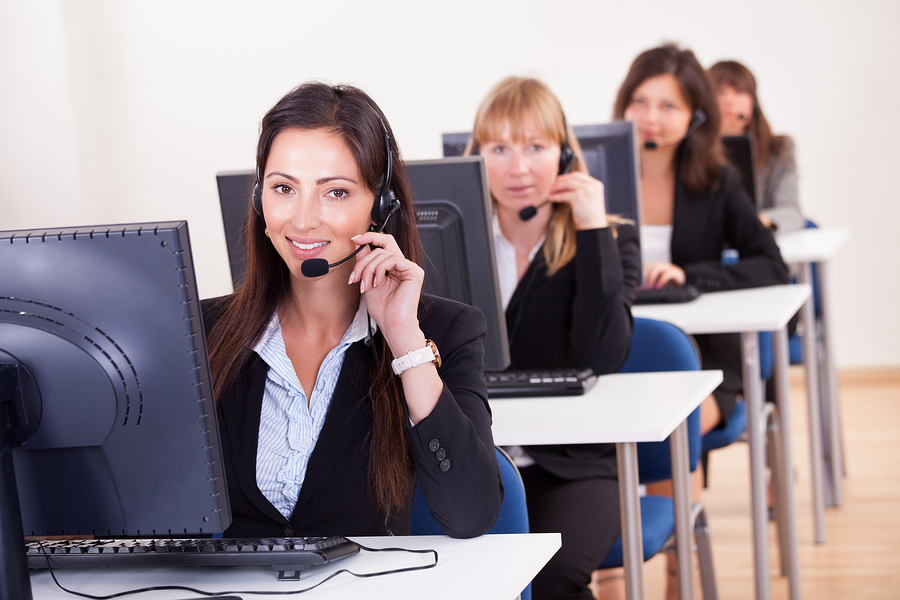 Without a diligent customer survey service, it can be difficult for businesses and customer service support centres to know whether their clients are truly happy with their brand or product. Not every customer takes the time to file a complaint or write a negative review if they are unhappy with your services. In fact, with increasing competition within industries, customers are now more likely than ever to switch brands after only one dissatisfying incident.
@liveconx, we prioritize providing the level of customer satisfaction that transforms your customers into brand promoters. With the help of carefully constructed outbound customer surveys, we can help pinpoint what you're doing right as well as areas to improve upon. Sometimes, all it takes is a professional customer satisfaction survey service to illuminate the ways in which your business can grow to meet the needs of your clients.
Show your customers just how much you care with a constructive and responsive customer survey service. Don't wait for your customers to jump ship in favour of a brand that delivers. Instead, be proactive in solving problems before they start.
With @liveconx as your third-party outbound customer survey provider, we treat your brand and service like our own. It is our culture to immerse ourselves in yours, providing a seamless extension to your organization. We communicate what you ask and expect from a multi-award winning customer care provider to your customers and clients through experienced bilingual representatives trained and ready to handle from simple to complex customer interactions positively, effectively and within your guidelines.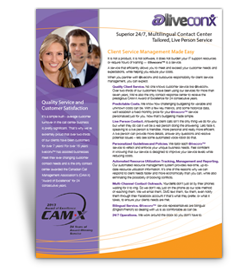 Download for Free
Download Our Fact Sheet and learn how @liveconx can help your business succeed with 24/7, multilingual Contact Center Solutions
With @liveconx, you can increase your customer service levels and reduce operating expenses!