You are here:
Home
/
Order Processing Services
Order Processing Outsourcing Services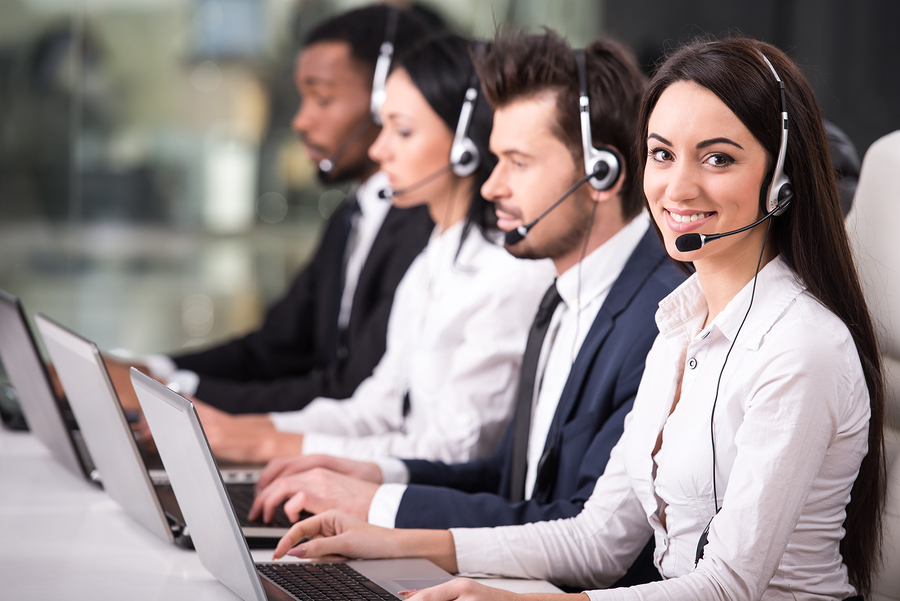 When order volume becomes too much to handle, order processing outsourcing can offer solutions to help manage the success of your business.
As businesses grow, it can be a challenge to maintain the quality that your organization is known for. @liveconx knows that it's easy to get overwhelmed when your business orders begin to pile up, and offers solutions for order processing outsourcing to keep your business running smoothly. With efficiency, organization and client satisfaction as our top priorities, @liveconx can deliver an experience guaranteed to meet the needs of your business.
With a team of agents trained in a variety of order processing services and management strategies, you can be sure that @liveconx can provide solutions customized to your specific needs. By utilizing developed infrastructure for placing and managing your businesses' orders, your business can maintain an efficient workflow. To avoid drawing your own staff away from their current areas of specialty, order processing outsourcing can be an effective tool to handle order volume that your business may otherwise be unprepared for.
With @liveconx as your provider of order processing management services, we treat your brand and service like our own. It is our culture to immerse ourselves in yours, providing a seamless extension to your organization. We communicate what you ask and expect from a multi-award winning customer care provider to your customers and clients through experienced bilingual representatives trained and ready to handle from simple to complex customer interactions positively, effectively and within your guidelines. View additional details about our customer service outsourcing solutions.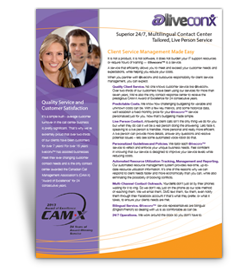 Download for Free
Download Our Fact Sheet and learn how @liveconx can help your business succeed with 24/7, multilingual Contact Center Solutions
With @liveconx, you can increase your customer service levels and reduce operating expenses!