You are here:
Home
/
Inbound Email Answering Service
Inbound Email Answering Services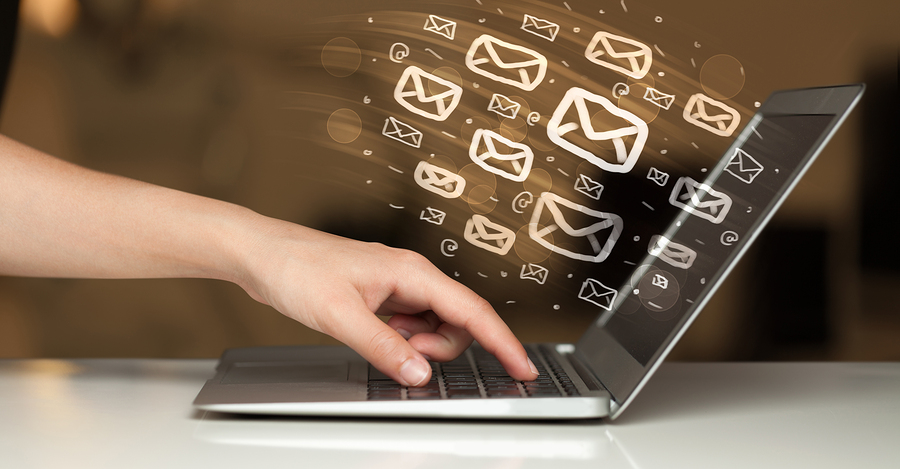 Staying connected with your customers today is about much more than live phone time. In fact, email is now one of the most preferred methods of communicating with customer service representatives. That's why email answering services are a crucial area of your customer contact centre.
Prompt, helpful and professional email reply service is invaluable. If your choice is to outsource email support as you focus on other areas of customer engagement, @liveconx is here to meet your customers' needs on the channel that they prefer. @liveconx, we pride ourselves on providing professional, timely and friendly email answering service around the clock and in both official languages.
When we provide email reply service for businesses and organizations, we focus on delivering a caliber of service that you can feel proud of while maintaining your standards and protocol. With our trained customer service representatives, you can rest easy knowing your customers are in good hands.
With @liveconx as your provider of email answering services, we treat your brand and service like our own. It is our culture to immerse ourselves in yours, providing a seamless extension to your organization. We communicate what you ask and expect from a multi-award winning customer care provider to your customers and clients through experienced bilingual representatives trained and ready to handle from simple to complex customer interactions positively, effectively and within your guidelines.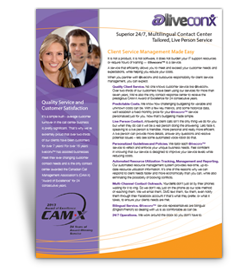 Download for Free
Download Our Fact Sheet and learn how @liveconx can help your business succeed with 24/7, multilingual Contact Center Solutions
With @liveconx, you can increase your customer service levels and reduce operating expenses!