You are here:
Home
/
Help Desk Outsourcing Services
Help Desk Outsourcing Services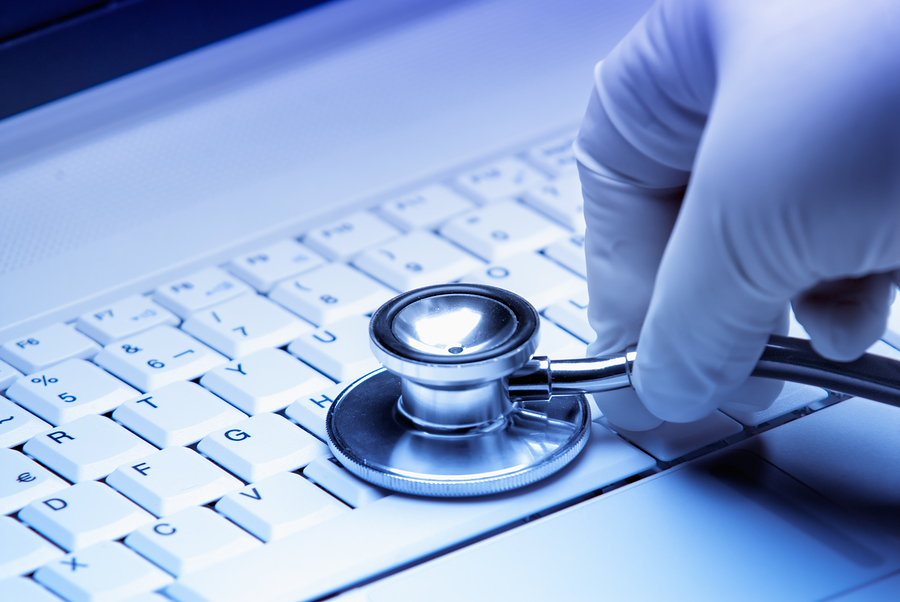 When your customers have a technical issue or a problem with a service or product they've ordered, they deserve quality care. When it comes to help desk outsourcing from @liveconx, our aim is to help you optimize service and reduce overall costs. Our help desk services are staffed by knowledgeable, reliable representatives, offering businesses and organizations efficient, responsive solutions. With @liveconx's help desk management services, you can trust our team to provide expert assistance and support.
Today's consumer expects consistent customer service support. @liveconx, our help desk outsourcing guarantees knowledgeable solutions for any technical challenges that arise. Relying on @liveconx relieves your business or organization of the financial burden and pressure that can result from the need to meet each of your customer's unique needs. By choosing @liveconx to manage your help desk, you minimize your operational costs while maximizing customer satisfaction. We provide the consistent results that today's consumers have come to expect, so you can focus on running a successful business.
With @liveconx as your help desk outsourcing service, we treat your brand and service like our own. It is our culture to immerse ourselves in yours, providing a seamless extension to your organization. We communicate what you ask and expect from a multi-award winning customer care provider to your customers and clients through experienced bilingual representatives trained and ready to handle from simple to complex customer interactions positively, effectively and within your guidelines.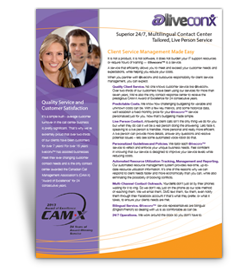 Download for Free
Download Our Fact Sheet and learn how @liveconx can help your business succeed with 24/7, multilingual Contact Center Solutions
With @liveconx, you can increase your customer service levels and reduce operating expenses!