You are here:
Home
/
Customer Service and Support Outsourcing
Customer Service and Support Outsourcing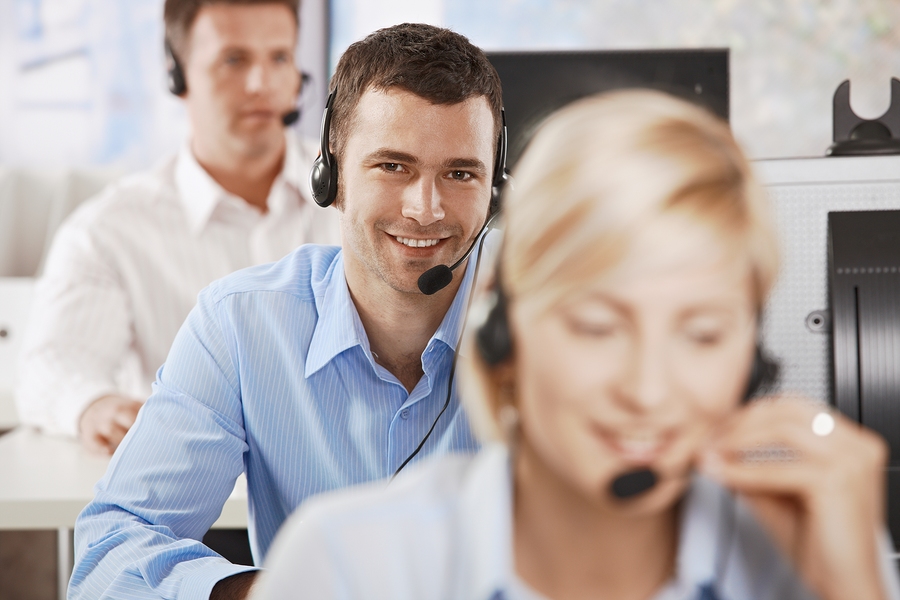 An experienced customer service team is essential in meeting the needs of your customers and providing creative solutions. For busy contact centres, customer service outsourcing can be an excellent way to maintain the highest standard of customer care while making the best use of your staff.
@liveconx, we know the challenges of managing your business can sometimes be more than you bargained for. With constantly shifting expectations for customer service, support and problem management, it can be necessary to rely on customer service outsourcing to prevent the fundamentals of good client support from getting lost in the shuffle.
A well-run customer service call centre is a critical component of a successful business. Without proper infrastructure in place to handle times of peak call volume, keep call handle times low and maintain a properly trained staff of support agents, you may find that your customer service is lacking in quality. That's why @liveconx prides itself on providing the best in customer service outsourcing and is equipped to manage any problems your customers may face.
Customer support outsourcing with a professional provider can make the difference between merely solving a customer complaint and exceeding their expectations to keep them on board as a loyal client for life.
With @liveconx as your customer service call centre, we treat your brand and service like our own. It is our culture to immerse ourselves in yours, providing a seamless extension to your organization. We communicate what you ask and expect from a multi-award winning customer care provider to your customers and clients through experienced bilingual representatives trained and ready to handle from simple to complex customer interactions positively, effectively and within your guidelines.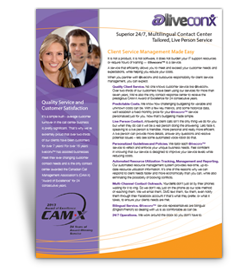 Download for Free
Download Our Fact Sheet and learn how @liveconx can help your business succeed with 24/7, multilingual Contact Center Solutions
With @liveconx, you can increase your customer service levels and reduce operating expenses!