You are here:
Home
/
Outbound Call Centre Service
Outbound Call Centre Service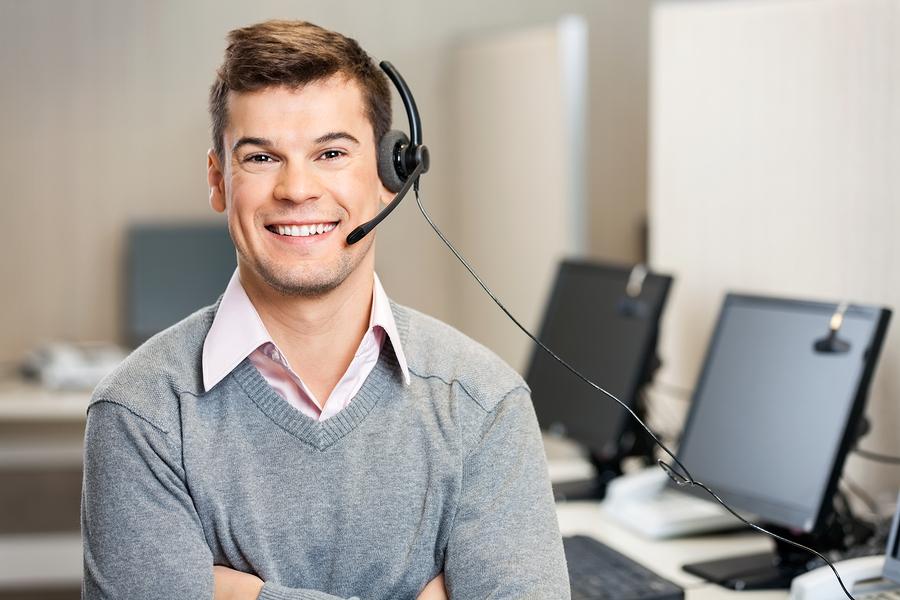 Outbound call centre service can be one of the most difficult aspects of call centre management. If your business relies on outbound calls, it's critical that your customer service representatives have a clear understanding of how to manage outbound call centre service in a way that benefits both your clients and your company.
That's why so many outbound call centre companies call upon the services of @liveconx. Our skilled agents understand why outbound calls matter and how to make them work for you. Through outbound call centre outsourcing to a third-party provider of customer care professionals, you can raise your profits and better the reputation of your company.
When we provide outbound call centre service, our agents make sure to call during sociable hours, to track and record customer preferences, and to contact clients when and where they are most likely to be receptive. By putting your customers' needs first, we leverage customer care solutions that help your business as well as your clients.
With @liveconx as your vendor, we treat your brand and service like our own. It is our culture to immerse ourselves in yours, providing a seamless extension to your organization. We communicate what you ask and expect from a multi-award winning customer care provider to your customers and clients through experienced bilingual representatives trained and ready to handle from simple to complex customer interactions positively, effectively and within your guidelines. Check out our inbound call centre service for additional solutions.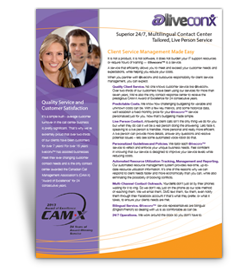 Download for Free
Download Our Fact Sheet and learn how @liveconx can help your business succeed with 24/7, multilingual Contact Center Solutions
With @liveconx, you can increase your customer service levels and reduce operating expenses!