You are here:
Home
/
Outsource Appointment Setting Service
Outsource Appointment Setting Service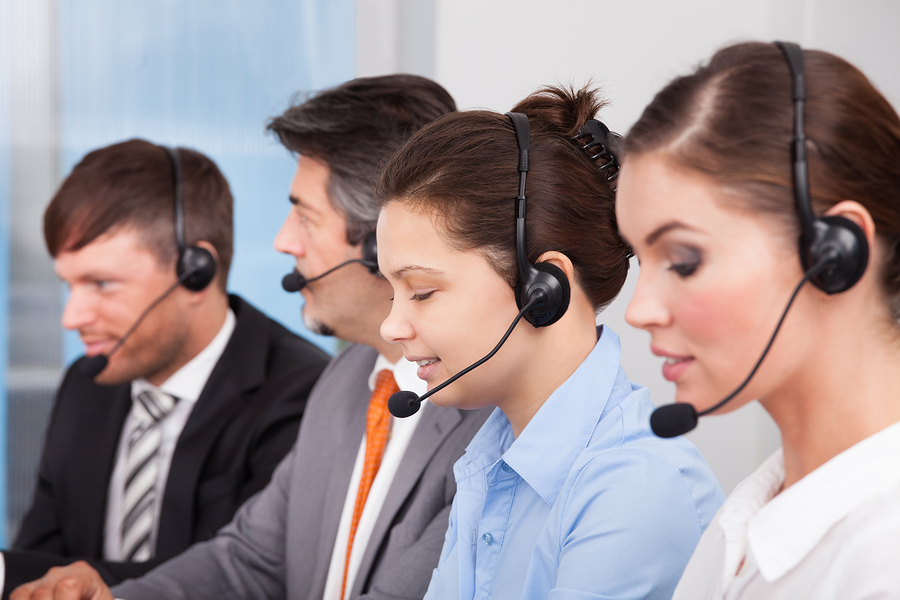 The success of a business depends on scheduling efficiency, which can be easily provided by trained staff capable of optimizing your business scheduling.
@liveconx has been a trusted provider of customer management and scheduling reception services for over 15 years. When it comes to maintaining the success of your business, nothing is more important than keeping your customers happy. That's why B2C appointment setting services are so critical for ensuring customer satisfaction and engagement. With a trained team of agents experienced in providing appointment setting services that work with both you and your customers' needs, @liveconx can help ensure that your schedule remains efficient without any extra hassle on your end.
Efficient scheduling is important to every business, but maintaining an optimized schedule can be difficult. Improper scheduling can have lasting impacts on your organization and customer satisfaction rates, making it all the more important to have a dedicated appointment setting service available for your business.
Throughout the years, we have built infrastructure to accommodate the needs of a variety of clients. Call handling, customer service outsourcing and outsourced appointment setting are areas where @liveconx can provide fast, efficient solutions to your corporate needs.
With @liveconx as your outsourced appointment setting service provider, we treat your brand and service like our own. It is our culture to immerse ourselves in yours, providing a seamless extension to your organization. We communicate what you ask and expect from a multi-award winning customer care provider to your customers and clients through experienced bilingual representatives trained and ready to handle from simple to complex customer interactions positively, effectively and within your guidelines.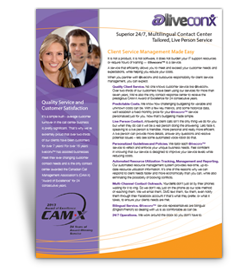 Download for Free
Download Our Fact Sheet and learn how @liveconx can help your business succeed with 24/7, multilingual Contact Center Solutions
With @liveconx, you can increase your customer service levels and reduce operating expenses!