You are here:
Home
/
Emergency Answering Service
Emergency Answering Service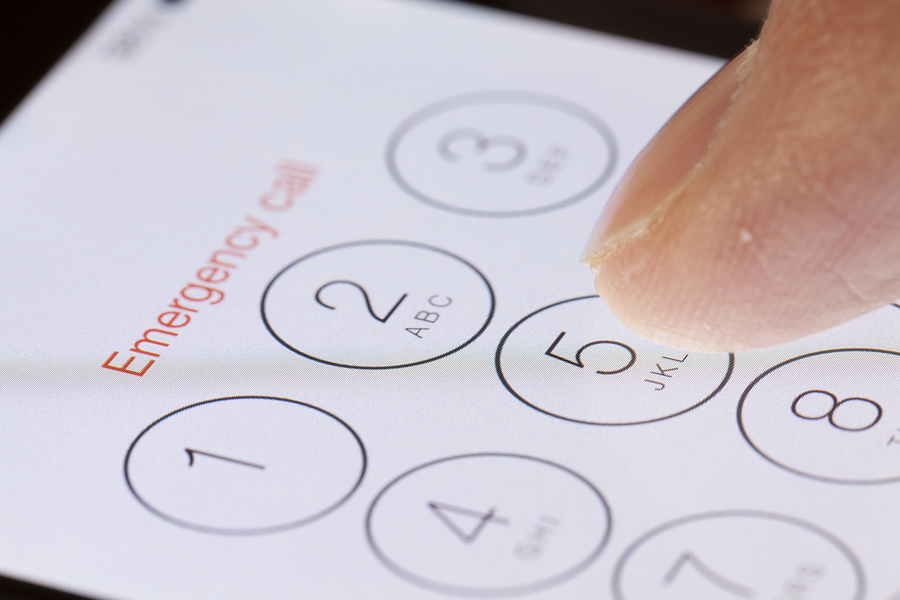 When your customer has a call that can't wait, @liveconx can provide your company with the emergency answering service you can depend on. @liveconx, we understand the need for around-the-clock coverage and offer emergency call services to meet the demands of any industry. Our emergency response answering service is staffed by reliable, trained operators, who are fluent in both English and French. Each call is handled promptly and professionally, so your customers get the care they need the moment they need it.
@liveconx customizes its services to meet the specific needs of your organization. Our emergency answering service will follow your protocols to activate your emergency response plan accordingly. With @liveconx's customized, personalized customer care, you can trust that emergency calls are handled promptly and smoothly.
Something that is critical to any emergency need is having 24 hour live answering support. With @liveconx as your emergency answering service you will have a dedicated team working around the clock. We treat your brand and service like our own. It is our culture to immerse ourselves in yours, providing a seamless extension to your organization. We communicate what you ask and expect from a multi-award winning customer care provider to your customers and clients through experienced bilingual representatives trained and ready to handle from simple to complex customer interactions positively, effectively and within your guidelines.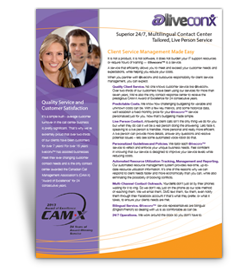 Download for Free
Download Our Fact Sheet and learn how @liveconx can help your business succeed with 24/7, multilingual Contact Center Solutions
With @liveconx, you can increase your customer service levels and reduce operating expenses!